Nina Van Herwegen
I have done so many meditation courses, but there was always something that felt not right; I missed something. I did not feel satisfied. When I learned TM, it felt just like coming home to me. Finally I have found it.
Learn Transcendental Meditation in Mouille Point
21 Beach Road, Mouille Point, Cape Town, Western Cape Click here for map
FREE TM INTRO TALKS
The Lectures are free. Please register below.

Mouille Point TM Center
21 Beach Road, Mouille Point, Cape Town, Western Cape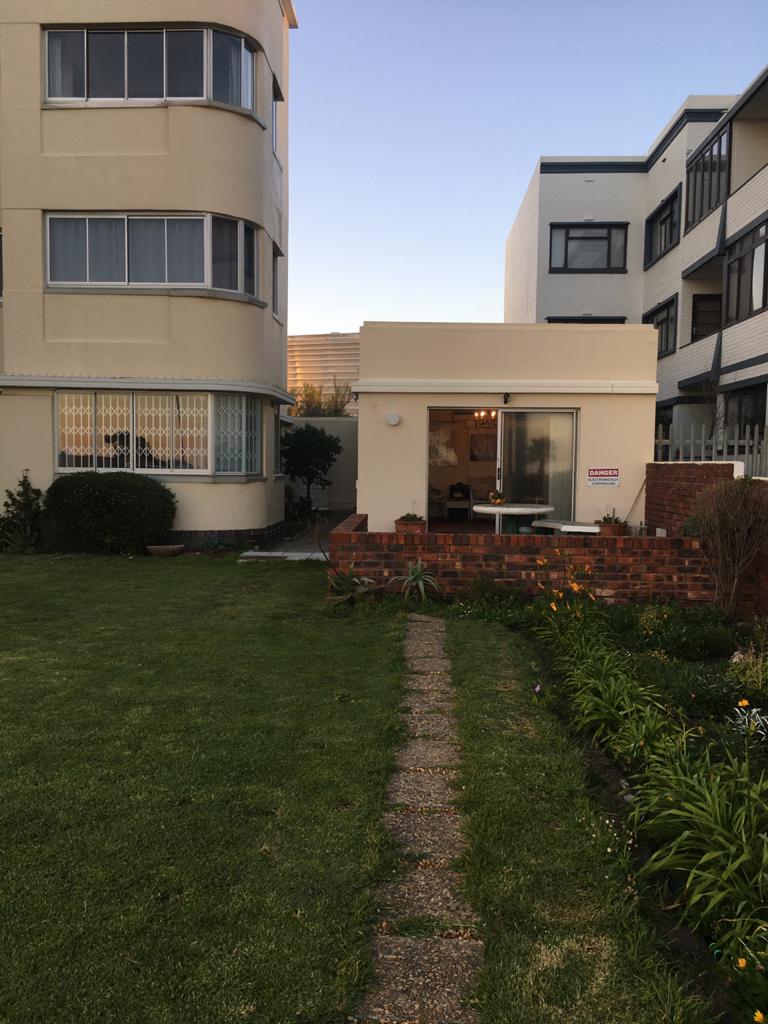 View Larger Photo
TM Teachers

Haim Menashehoff 0827821255