Ellen Degeneres: TM is the only meditation where after 20 minutes I regret that it is over.
Ellen Degeneres is, after Oprah Winfrey, the most famous talk show host in America. In this video of her speech at a recent benefit gala for the David Lynch Foundation she speaks about her experience with TM, and why she is so fond of it (1:36).
Learn Transcendental Meditation in Mouille Point
21 Beach Road, Mouille Point, Cape Town, Western Cape Click here for map
FREE TM INTRO TALKS
The Lectures are free. Please register below.

Mouille Point TM Center
21 Beach Road, Mouille Point, Cape Town, Western Cape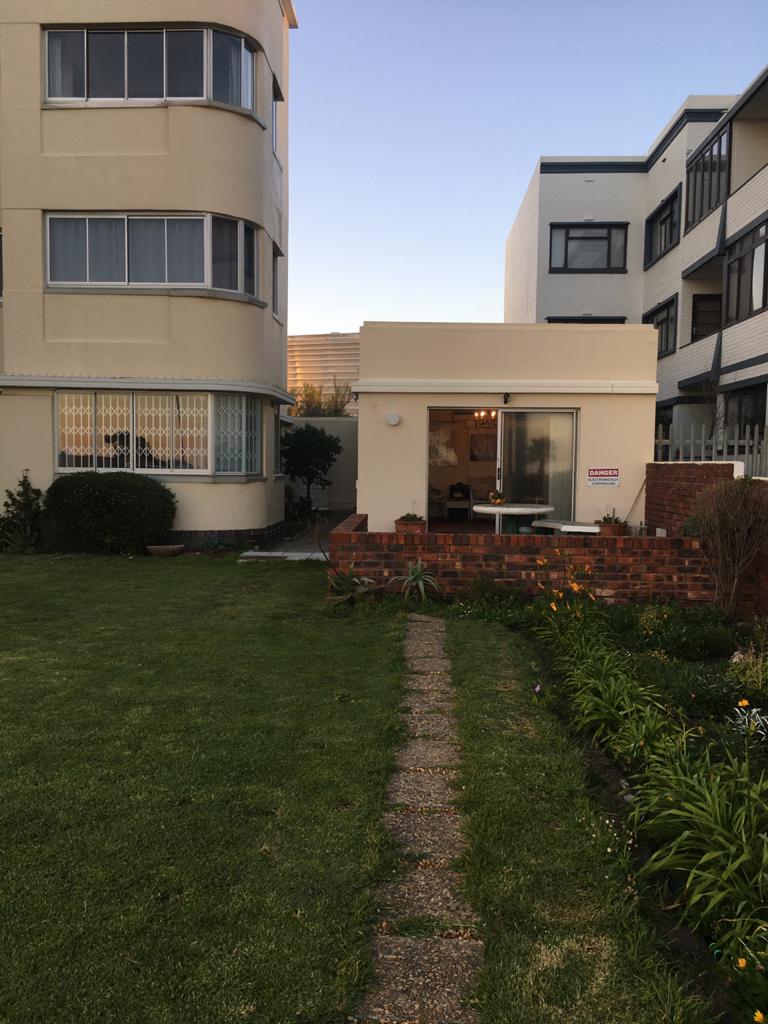 View Larger Photo
TM Teachers

Haim Menashehoff 0827821255