Contact info
For information more about the Transcendental Meditation course and fee, see how do I learn TM?
For locations of Transcendental Meditation centers in your neighbourhood, to make an appointment with your local TM teacher for a free introduction seminar on the Transcendental Meditation technique, see: where do I learn TM?
Maharishi Vedic Institute. Our email address is: info(at)tm-online.org.za
19 3rd Street
Houghton Estate
Johannesburg
For all your questions, please contact us at 011 728 0959
Learn Transcendental Meditation in Mouille Point
21 Beach Road, Mouille Point, Cape Town, Western Cape Click here for map
FREE TM INTRO TALKS
The Lectures are free. Please register below.

Mouille Point TM Center
21 Beach Road, Mouille Point, Cape Town, Western Cape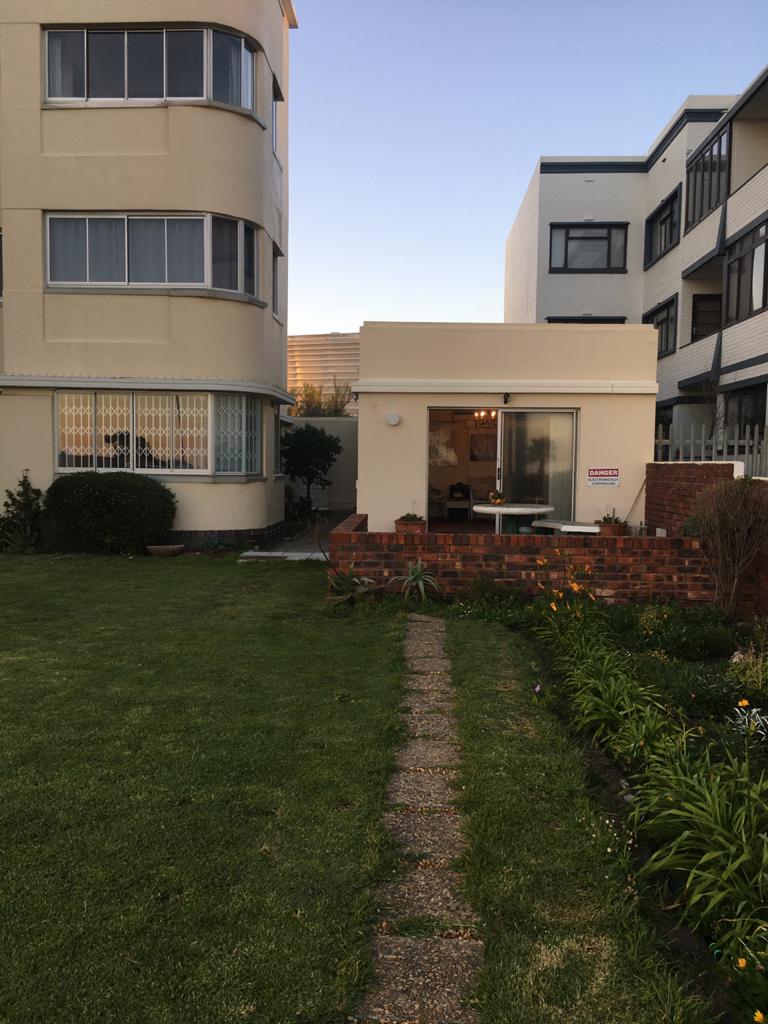 View Larger Photo
TM Teachers

Haim Menashehoff 0827821255