Martin Scorcese
Martin Scorcese is one of the most famous film makers of our time. Mr. Scorcese learned Transcendent Meditation a few years ago and had such a good personal experience with it that he now supports the technique publicly, as in this video that was aired for the David Lynch Foundation's initiative to help war veterans to overcome PTSD.
Learn Transcendental Meditation in Mouille Point
21 Beach Road, Mouille Point, Cape Town, Western Cape Click here for map
FREE TM INTRO TALKS
The Lectures are free. Please register below.

Mouille Point TM Center
21 Beach Road, Mouille Point, Cape Town, Western Cape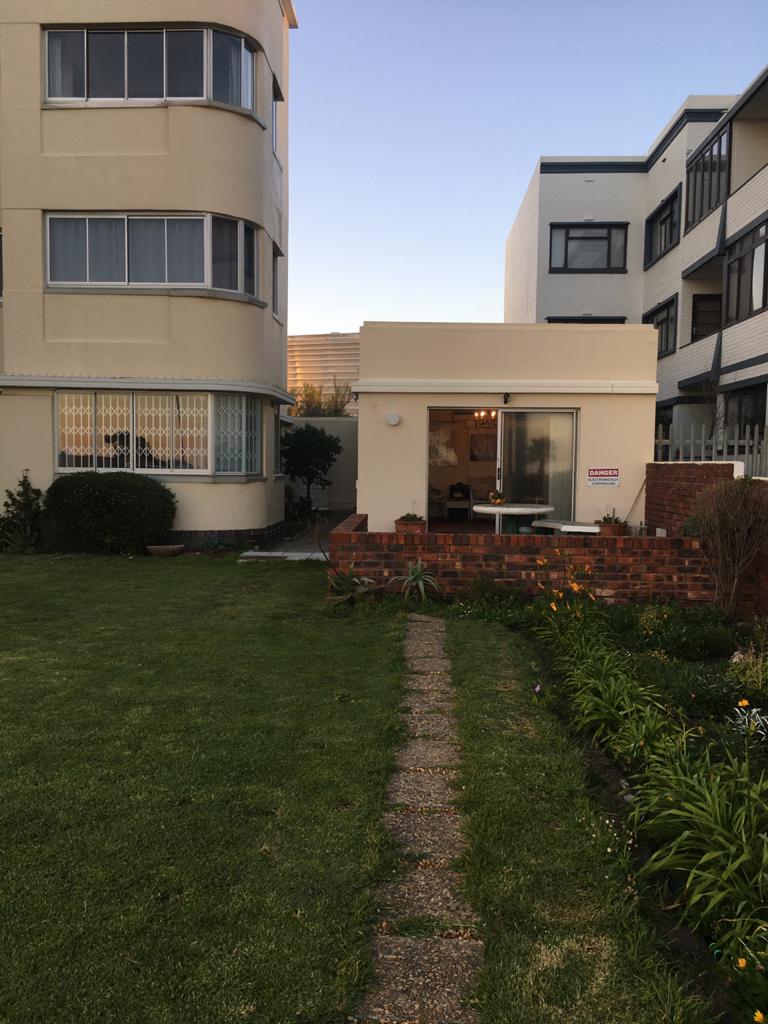 View Larger Photo
TM Teachers

Haim Menashehoff 0827821255